There is no other service in the world that can compete with the experience, the talent and the expert engineering, at these prices and level of satisfaction.
I am offering the best online mixing and mastering available that money can buy.
Below I've giving you steps on how to make this happen.
How to choose the right audio mixing and mastering services for your next record
Running an online studio isn't easy. Finding clients, doing online song collaborations, and making sure customers are happy is a constant hustle for not just a studio owner but anyone who has an online business. And with the COVID virus, it has changed how we operate in the world.
In this blog post, I'm going to share with you my approach to picking the right audio mixing and mastering services. Weather you're an independent artist who is looking for a dedicated experienced engineer or a D.I.Y. artist/producer/engineer who needs help getting that world-class sound, take ten minutes reading this article to learn something new about picking the right person for the job.
This article isn't written in any particular order so feel free to skim through to the parts you feel are important to you. Hopefully, you'll find valuable information in this article which will help you with bringing your record to life.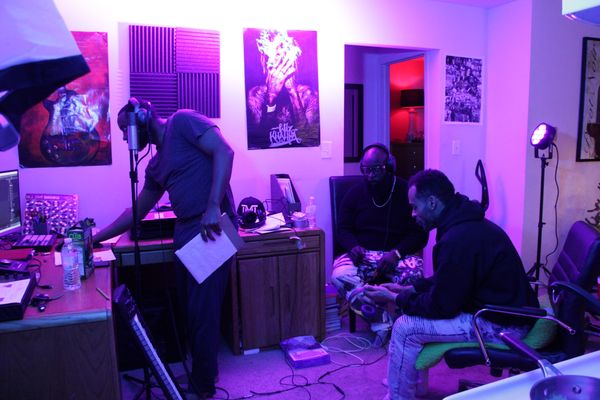 What is audio mixing?
Here is the technical definition:
Audio mixing is the process by which multiple sounds are combined into one or more channels. In the process, a source's volume level, frequency content, dynamics, and panoramic position are manipulated or enhanced.
What does this mean? 
For those of you who are new to the industry, I'll put it into simple terms, it means making sure your music is balanced correctly so people can enjoy your music on all devices. Without the proper mixing and mastering your music will sound lifeless, dull & all the horrible words I can think of. From my experience, people who send me their music to be mixed have issues with their vocals being to loud or to soft in the mix. The sound effects were not balanced correctly, to much autotune on the vocals, or other technical issues within the mix.
How can you fix the mix?
You can do this with a professional mixing and mastering service and trust me there are a ton out there. I am one of them.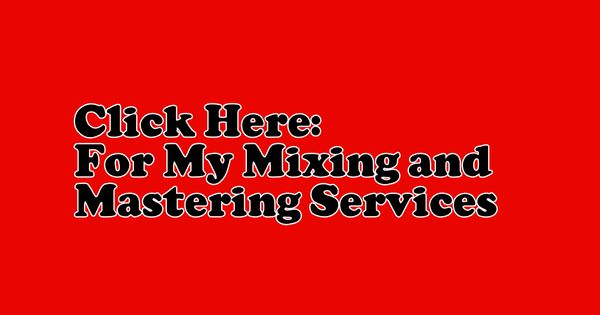 Learning how to mix and master your own music is my best advice for this question. Mix with the Masters is the top resource I used to catapult my mixing and mastering skills to another level. It is a bit pricey but I think it's worth it to learn from the top professionals working on todays hits. Youtube is a great resource but it doesn't give the best explanation all the time.  
Mix with the Masters - These courses are taught by the most sought after engineers in the world. Hit making engineers who are giving away the mixing game. Be advised it is not free.
The knowledge I received from this platform is like no other. I searched the internet for hours and I have watched tons of Youtube tutorials, Mix with the master are one of the best, hands down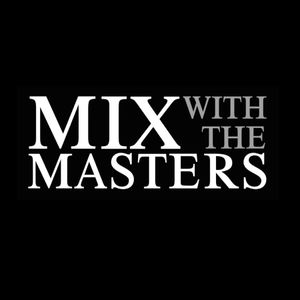 How to pick the right Audio Mixing and Mastering services?
Experience
If you are tired of looking online for online mixing and mastering services then look no further.
I have years of audio engineering experience. I specialize in music production, mixing and mastering, and songwriting. I will change the sound of your record so it has that professional world class sound ready for distribution. But most importantly you get a human that you can talk to and will be with you every step of the way. 
I will:
mix your vocals so they sit right in the instrumental 
tune your vocals + Autotune (Antares) 
EQ, Compress, & add Reverb to your vocals 
clean up audio, if necessary 
add special effects processing to your track where I think it's necessary (flanger, chorus, doubling, delays, etc.) 
mixing and mastering your track so that it is competitive on streaming platform
Listen to some of my latest mixes: (You can find these songs on all streaming platforms)
Communication
It is difficult to have in-person sessions where artist can collab in one environment. So picking the right audio mixing and mastering service with someone who will communicate with you effectively is a plus. I offer remote mixing sessions at no additional cost. I want to make sure I get your mix right so if you are interested in sitting in on an session to learn and ask questions or make edits with me its no problem.   
Here is what the public has to say about my services: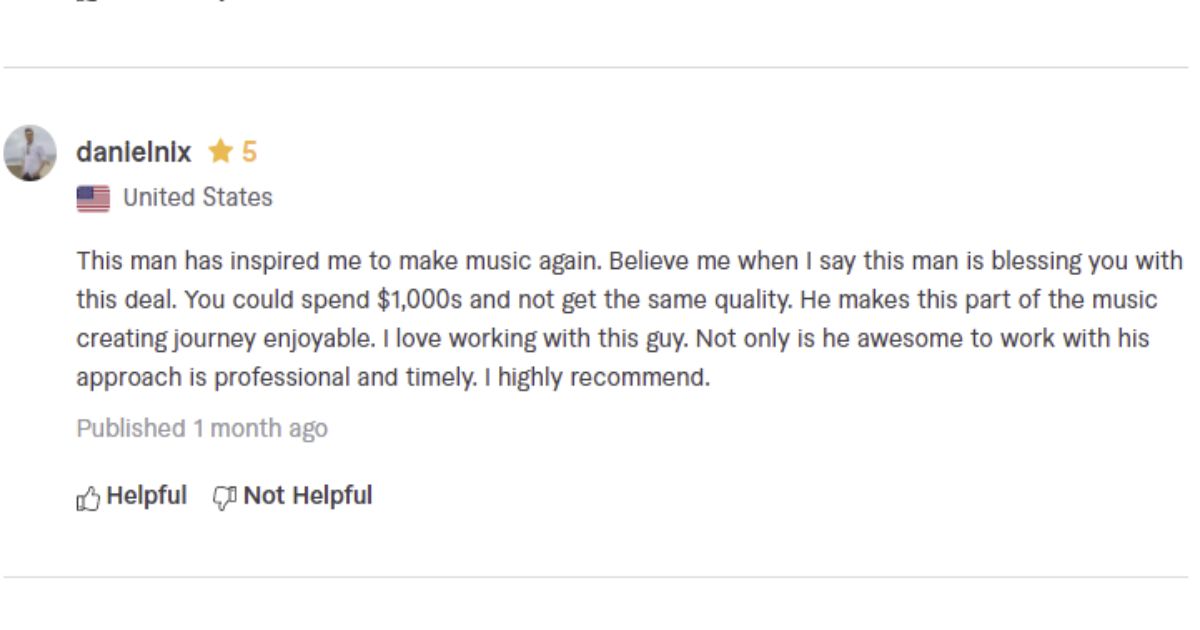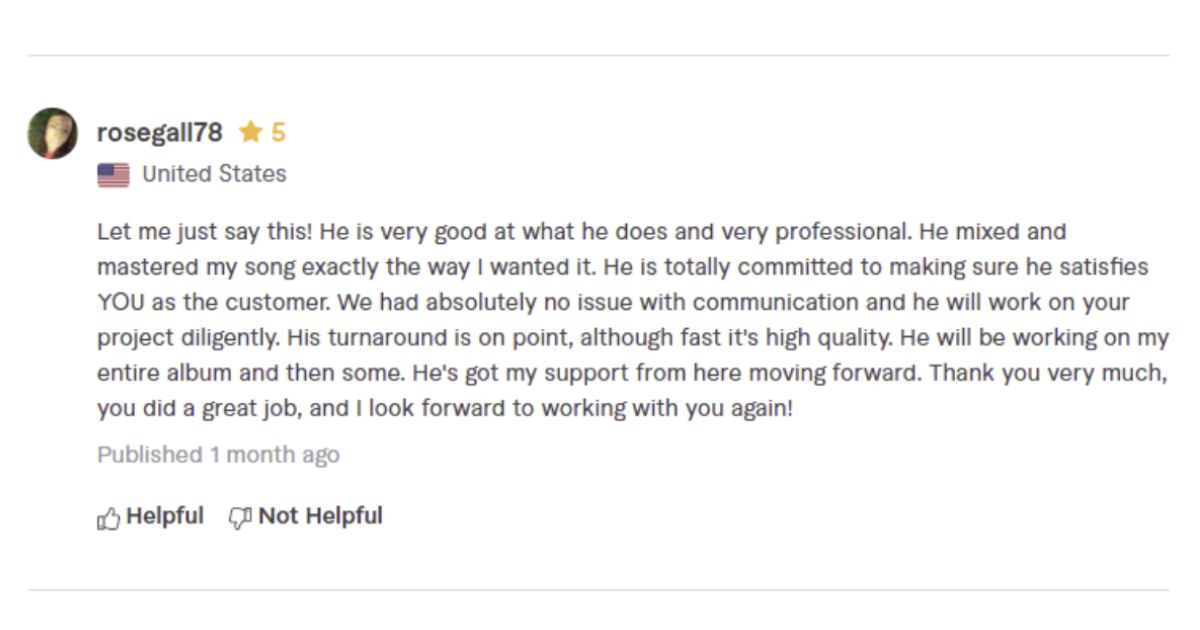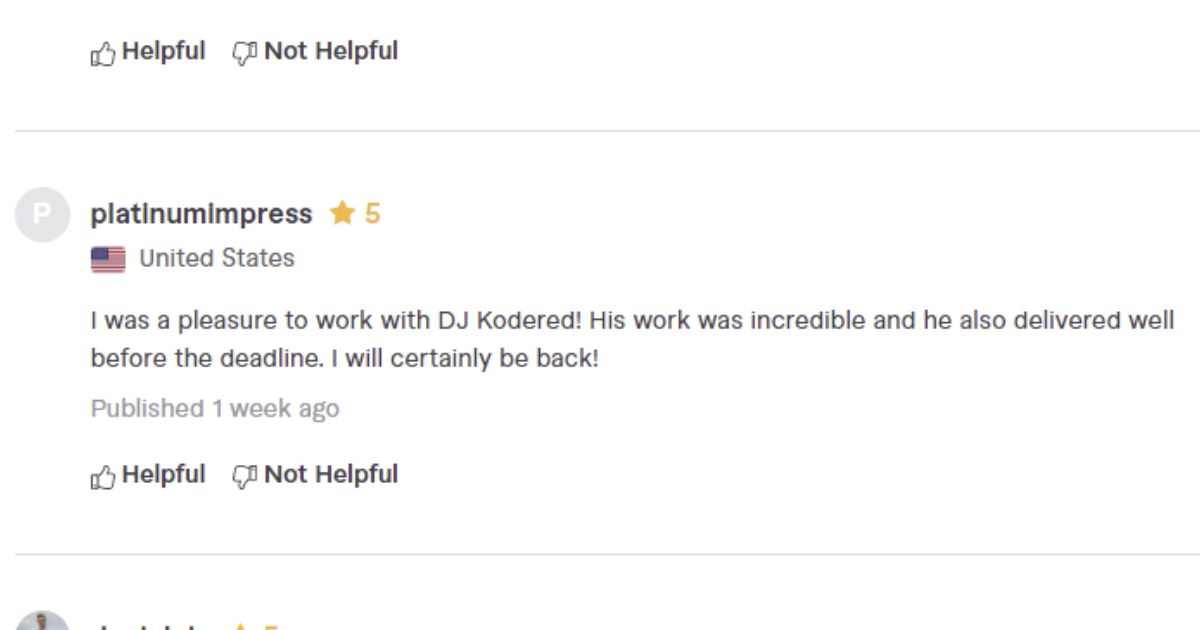 Conclusion
So, What are you waiting for? If you have questions get in contact me about your next production. I will answer any questions on how to help you get that world class sound on your next record. Get in contact with me today for a quote on your next production.